SERVICES' DETAILS
Mechanical Engineering Support in Design & Analysis
We support our customers to design high-end products and verify them against strict requirements through analysis.
Details
We offer Engineering services on Design & Analysis of Advanced Structures (metallic and composite) for Space and High-Performance applications.
Our engineers have an extensive experience in numerical simulations; from static mechanical and steady state thermal analysis to dynamic and transient (including high rate) phenomena.
Services offered include
Product Design: From Preliminary to Critical Design
Computer Aided Design
Assembly modelling and Integration procedures
Parametric Design
CAD Drafting for Manufacturing
Verification by analysis
Structural Analysis and Structural Optimization
Bolt analysis
Thermal Analysis
Multibody kinematic analysis of mechanisms
Magneto-static analysis
Multi-Physics Simulation
Documentation
Compliance matrix
Analysis reports
Design Justification Documents
User manuals
Test plan and procedures
Our Engineering office operates on the Siemens platform with NX for CAD and FEMAP/NX-NASTRAN for Finite Element Analysis, as well the SIMCENTER integrated CAD/CAE system.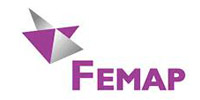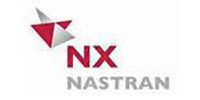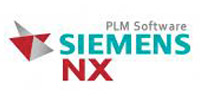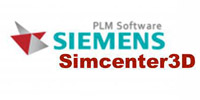 MGSE Design, MAIT and Delivery (Stands, Lifting Devices, Handling Devices)
Details
In Space Industry, before you fly you must prove your worth on the ground!
Here is where Mechanical Ground Support Equipment comes into play to facilitate all Assembly, Integration and Testing activities of whole spacecrafts or individual components and payload.
MGSE are often required to comply with strict requirements for dimensional accuracy and stability, heavy load capacity, functionality and ease of operation, compatibility with clean room operations or special conditions (eg magnetic cleanliness, ATEX)
Adamant Composites is able to offer solutions for MGSE including:
Lifting & Handling devices – From individual components up to whole S/C in horizontal or vertical configuration, with or without Center of Gravity adjustment.
Integrations stands and assembly jigs – From alignment jigs for component assembly up to Stands for large S/C.
Adapters – Test adapters (Vibration, TVAC) for individual components up to S/C adapters and test benches.
Staging – Adaptation of off-the-shelf scaffolding and mobile access systems for clean room operations according to specific mission requirements.