About Us
ADAMANT COMPOSITES Ltd is a high-tech industrial SME working on Advanced Materials & Structures with the vision to establish a cutting-edge engineering & manufacturing hub. Develops and provides services and product to small/medium companies, industries, and international organizations in the market of industrial composite materials and space industry.

>5
SPACE MISSION
PARTICIPATION

>15
SPACE TECHNOLOGIES
ACTIVITIES

2
DOWN TO EARTH
APPLICATIONS

>300
SQM MAIT SPACE

>10
SPACE ENGINEERING
JOB/INTERNSHIPS/THESIS
Our Vision
Our vision is to become a reputable and reliable provider of Structures Hardware and Subsystem in the Space Industry.
Our Work Focuses on:
- Small Satellite & Launchers
- Key Enabling technologies
- Hardware and Infrastructure
- Know-How Development
- Strategic partnerships
Proud members and collaborators of: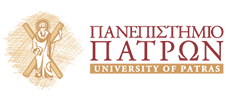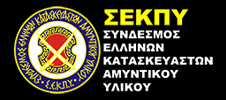 Contact Us
Let's discuss your engineering challenge so we can deliver a suitable solution for your applications!